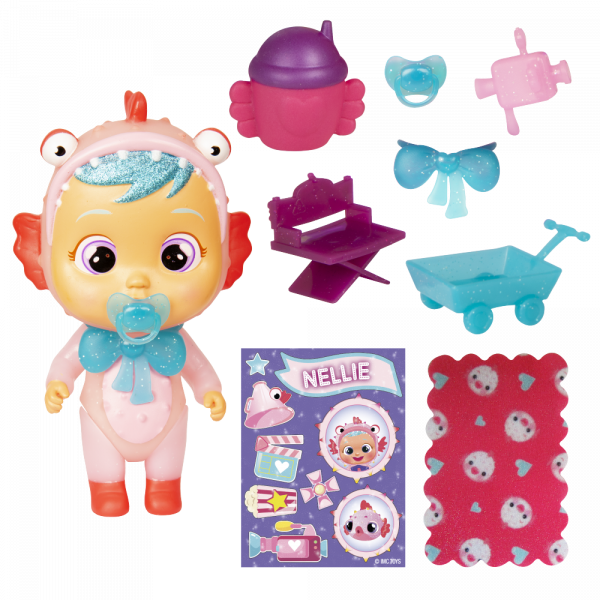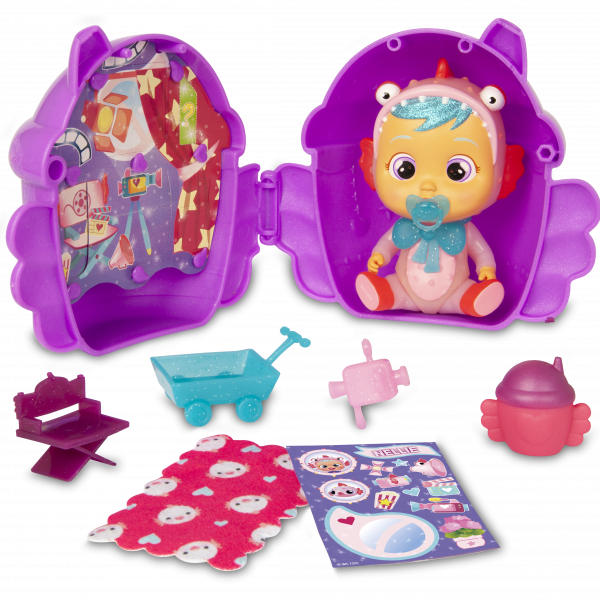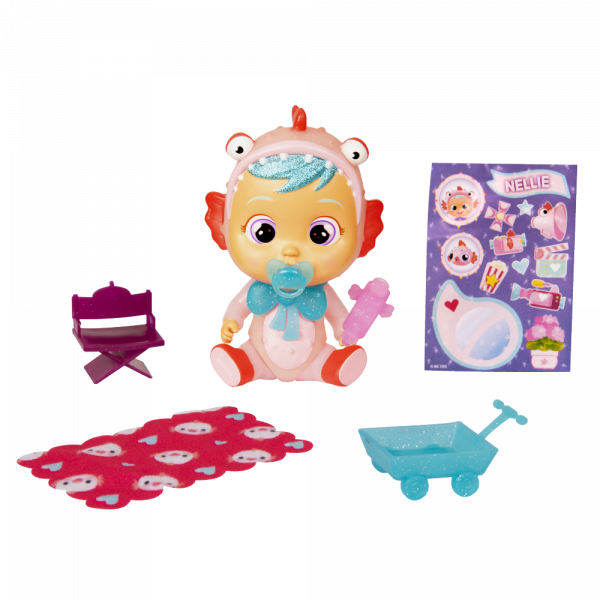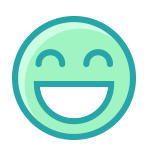 Strengths
Nellie is a film expert and shoots a lot of movies. All the films are always very cool… sometimes even better than reality!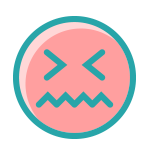 Weaknesses
She repeats a lot. She is a bit heavy, but everyone knows it and knows that she is very kind.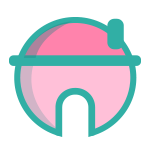 Home
Her house has many movies (tapes), her camera with a tripod, a sofa and a very large television. Also there is a small table for popcorn.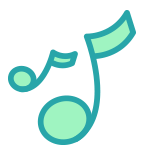 Hobbies
Record super entertaining movies. Eat popcorn when she goes to the cinema to see her films.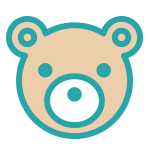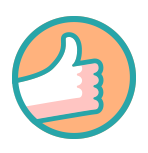 Role in the group
Nellie is the expert in capturing moments with her super camera. She loves to take the best shots so that her friends look great.