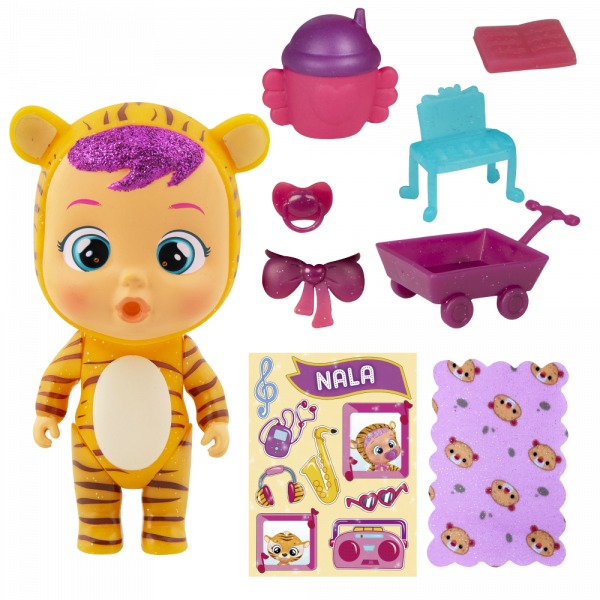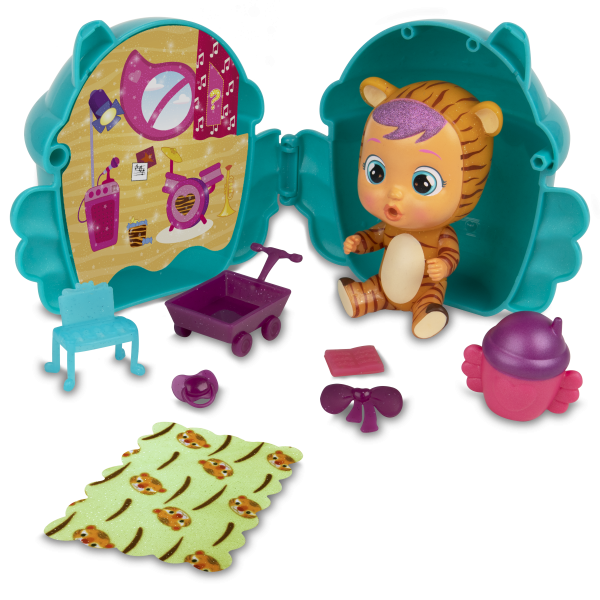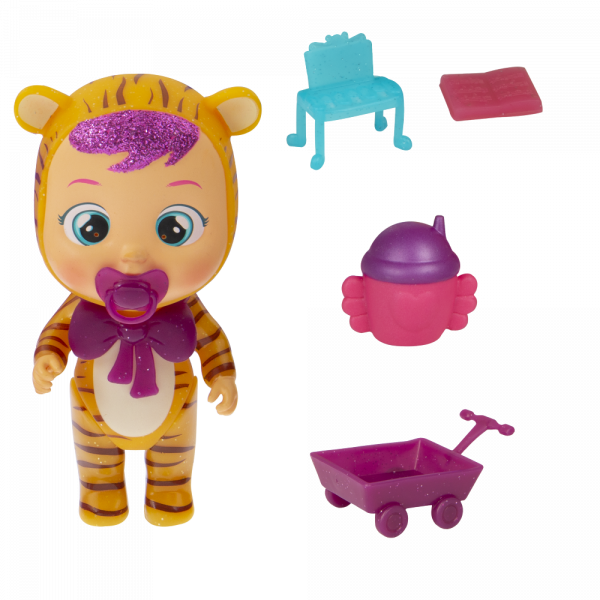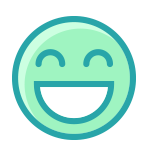 Strengths
She is a dancer.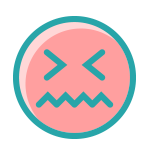 Weaknesses
She loves sweets, she stays stunned and her eyes grow and grow and she can't stop. Her ideas are great, but sometimes she gets gawked at with sweets… she gets lots.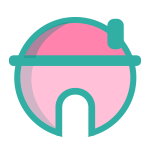 Home
Nala's house is rocky and bold.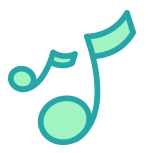 Hobbies
Music is her passion, she plays guitar and dances all day.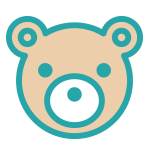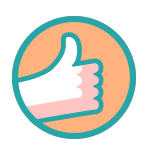 Role in the group
She has always got great new ideas for getting out of trouble. It is like having a pump turned on… Nala has the solution!