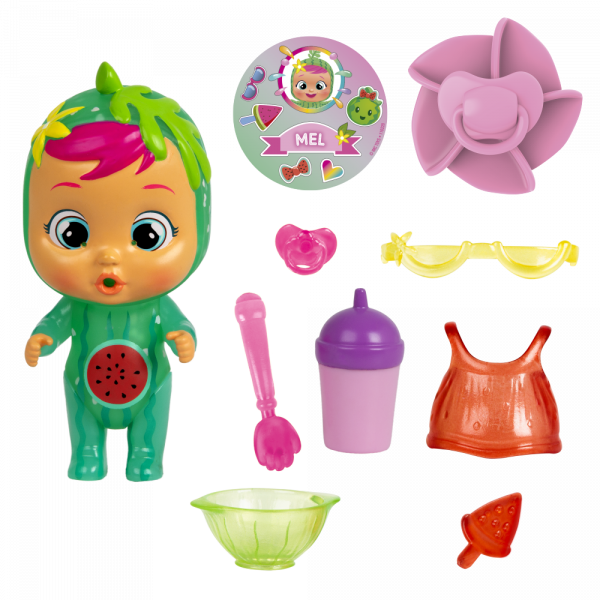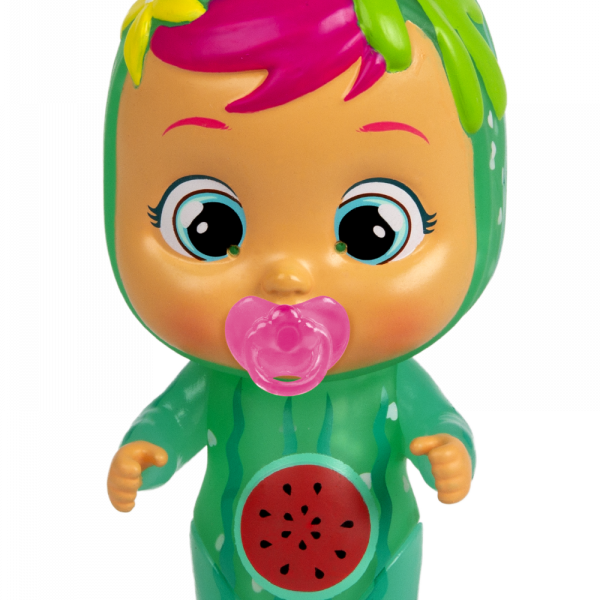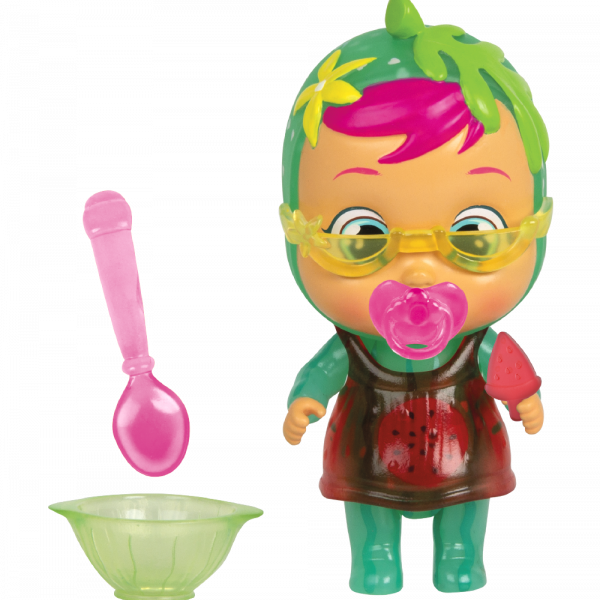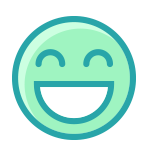 Strengths
As she spends most of her time resting, she has a lot of energy especially at parties or events held in Tutti Frutti Bay.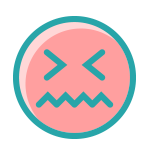 Weaknesses
Mel is super lazy, if she could she would be lying in the hammock all day.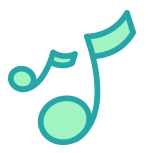 Hobbies
Mel loves being in the Tutti Frutti Bay, lying in a hammock under the palm trees and controlling the factory from there. Always eating watermelon ice cream.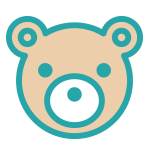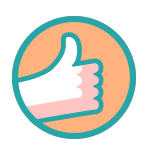 Role in the group
She always see the positive side of things and encourage the rest of Cry Babies in moments of pressure or discussion.