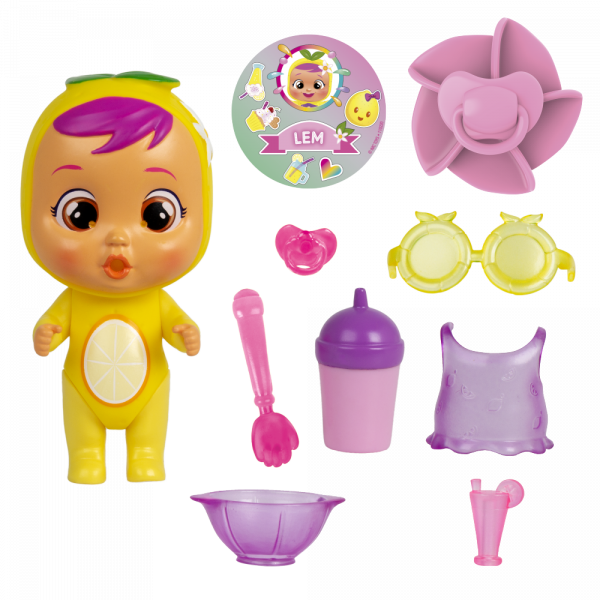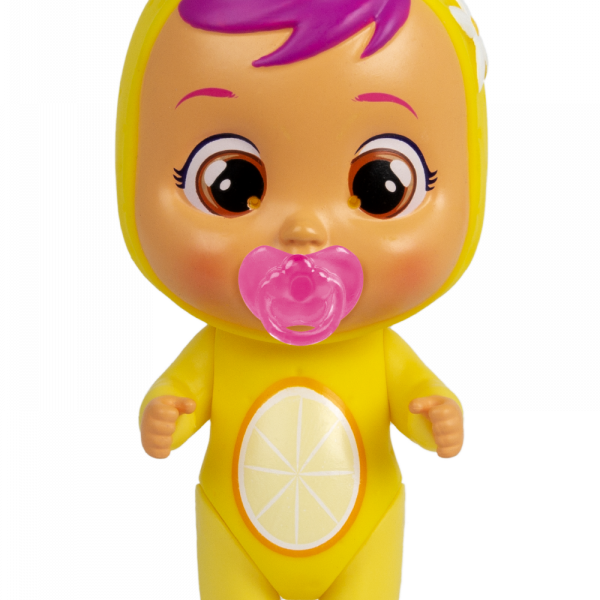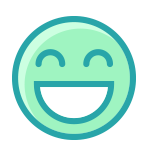 Strengths
She has great culinary skills, loves to cook for the rest of the Cry Babies and any event becomes a great party!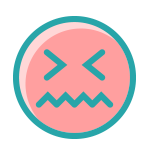 Weaknesses
Lem eats a lot and loves sweets. In difficult or nervous situations, she usually eats non-stop. She is a big fan of smoothies.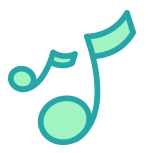 Hobbies
She loves the refreshing smoothies that are made in the Tutti Frutti factory. Whenever there are smoothies around, she drinks them all, but always very cold!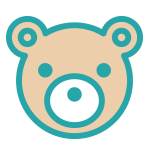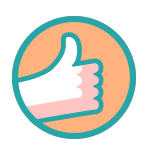 Role in the group
She is in charge of gathering all the Cry Babies with various events and parties that he organizes.