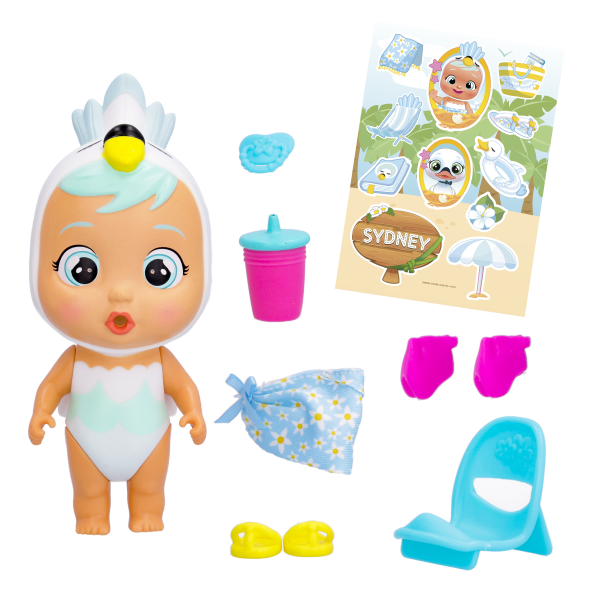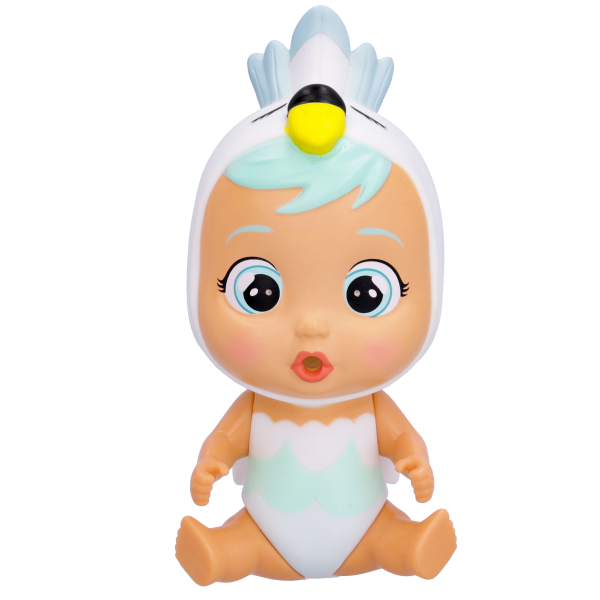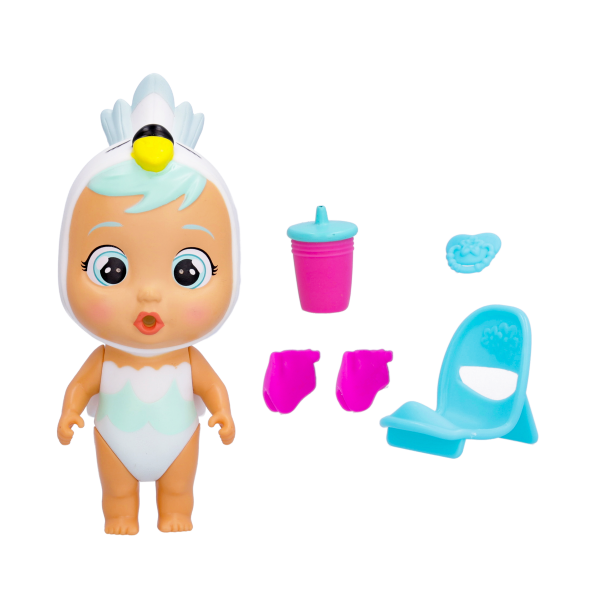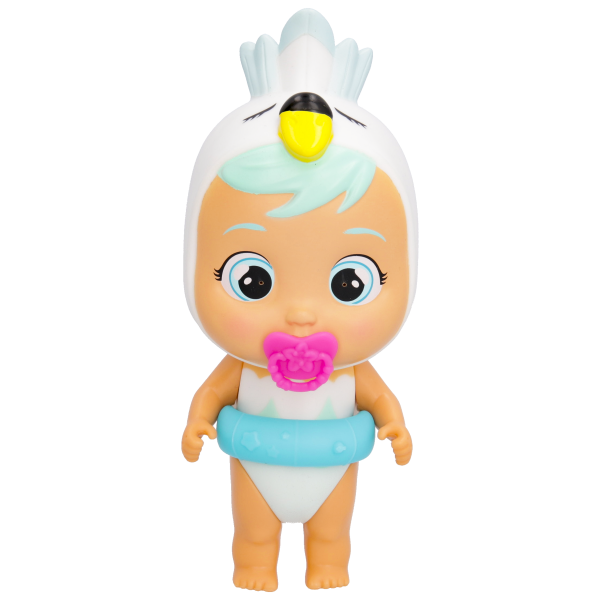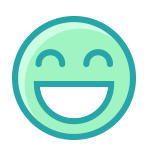 Strengths
She is full of pure goodness and loves to keep things in harmony. She always wants to do good for her friends by protecting, guarding and caring for them.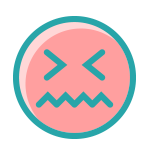 Weaknesses
She is always so focused on taking care of others that she often neglects taking care of herself.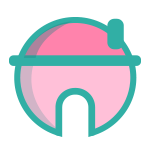 Home
Her house is like a library, full of shelves stacked with books that have amazing stories to read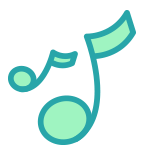 Hobbies
She loves to share all kinds of tales and stories that she reads about in her books.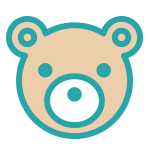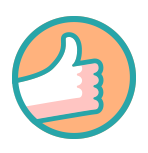 Role in the group
She is like a guardian angel. She takes care of her friends and is always there when someone needs her.