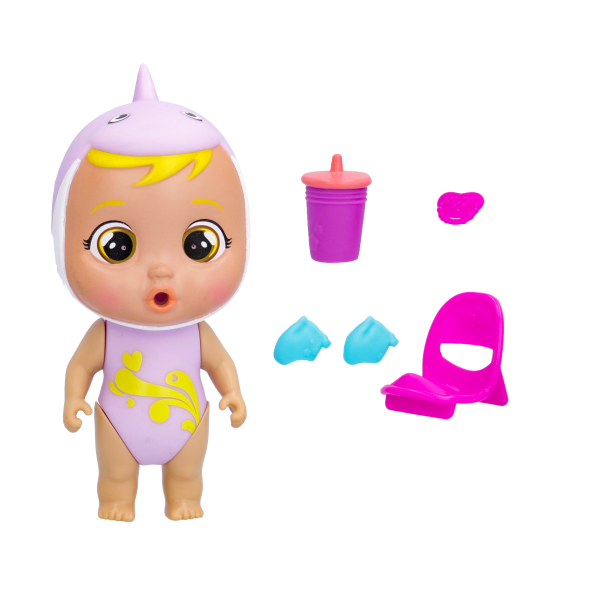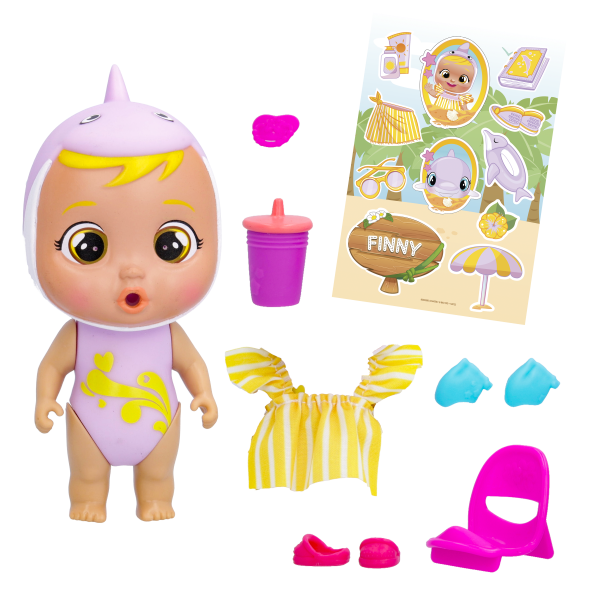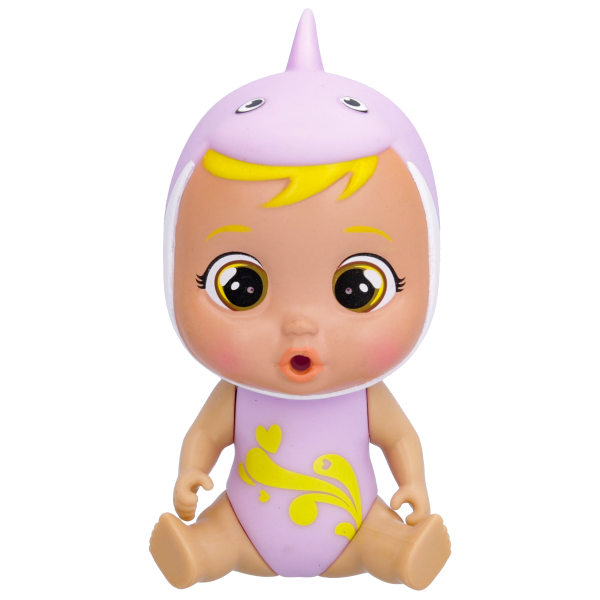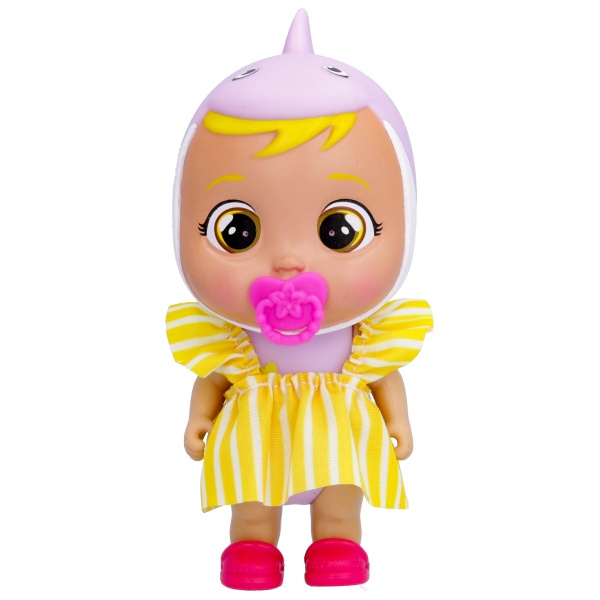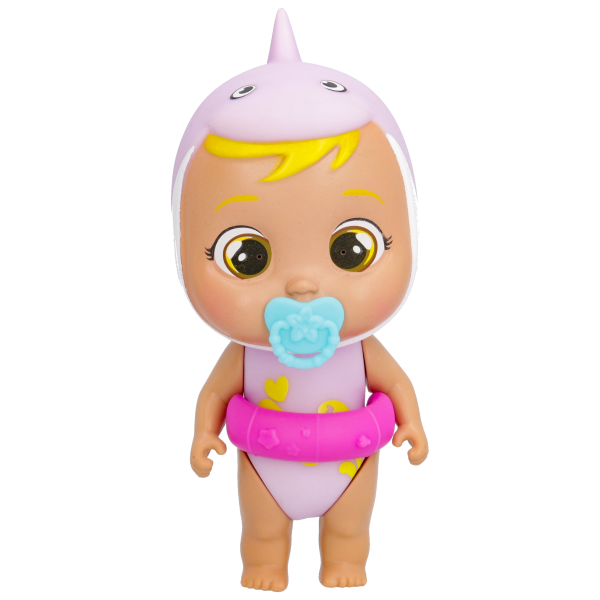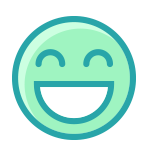 Strengths
She loves sunbathing on the beach at Tutti Frutti Bay but she also worries about getting too much sun, so she layers on too much sunscreen for protection. Her friends always laugh with her because too much sunscreen makes her look white as a ghost!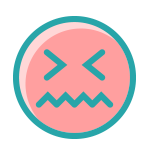 Weaknesses
She cares a lot, but sometimes she cares too much for others and not enough for herself.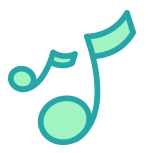 Hobbies
She always brings her essentials to the beach: sunglasses, a sarong, and too many bottles of sunscreen. In her spare time, when she isn't putting sunscreen on, she also loves to read under her umbrella.