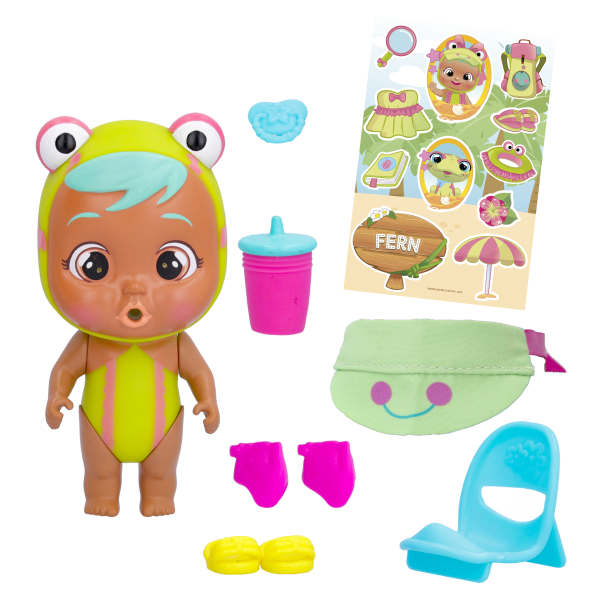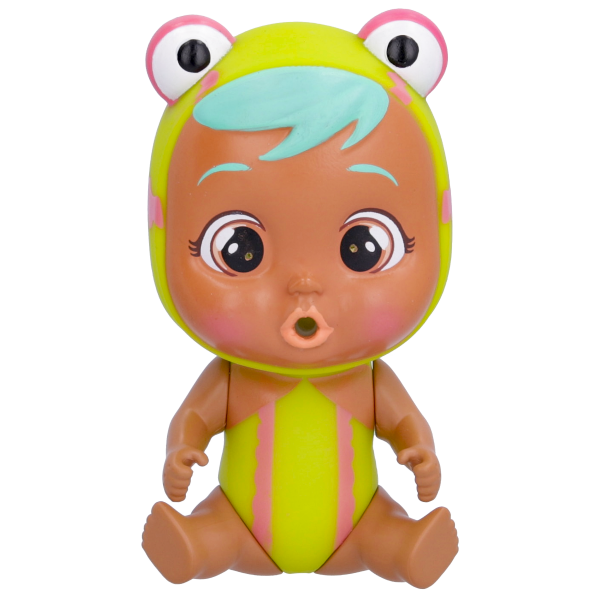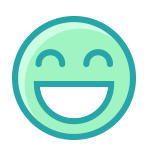 Strengths
She loves animals, especially insects! She knows everything there is to know about the insect families in the CBMT world.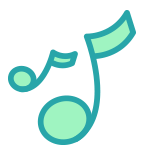 Hobbies
She always has her magnifying glass on hand to help her explore and identify even the smallest of animals. She even dresses in camouflage so she can observe them quietly for as long as possible without scaring them. She loves jumping from place to place in search of new species to add to her backpack full of research.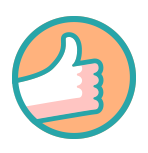 Role in the group
She is great friends with Dotty and they both share a passion and love for animals.