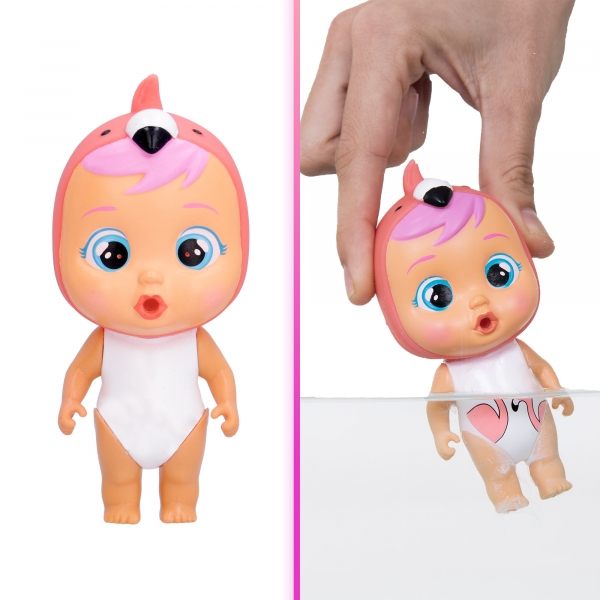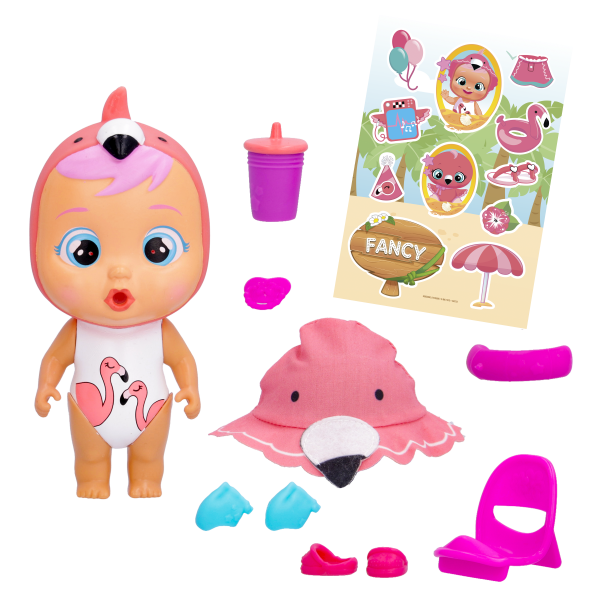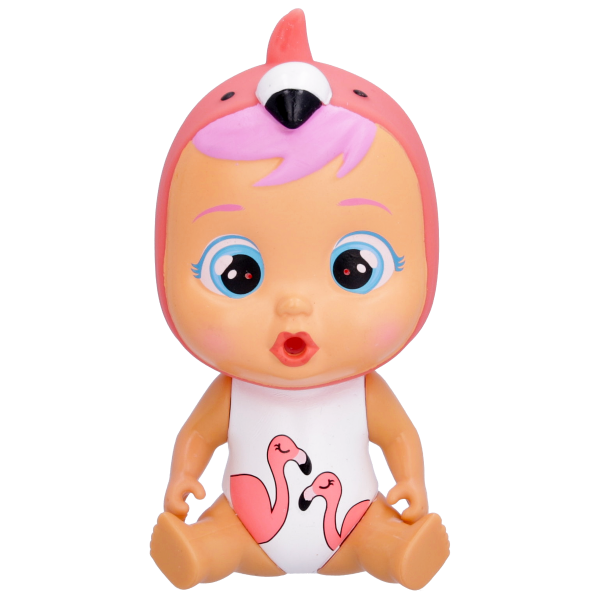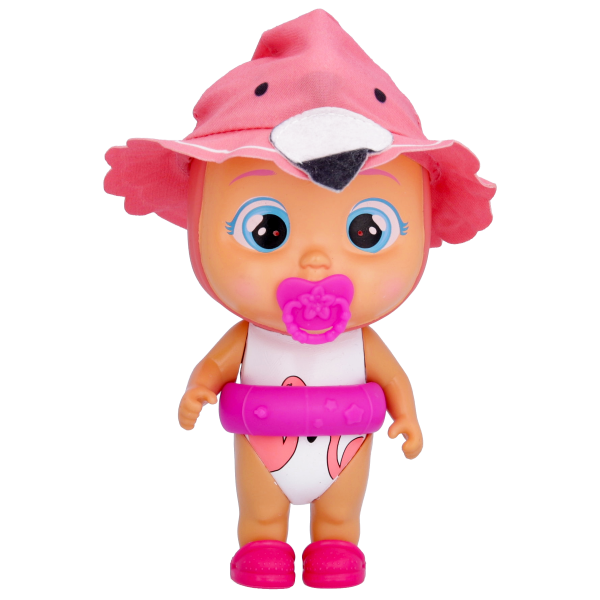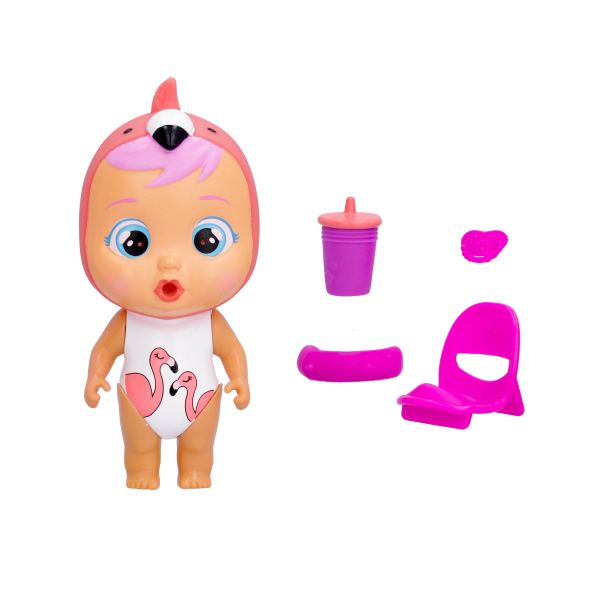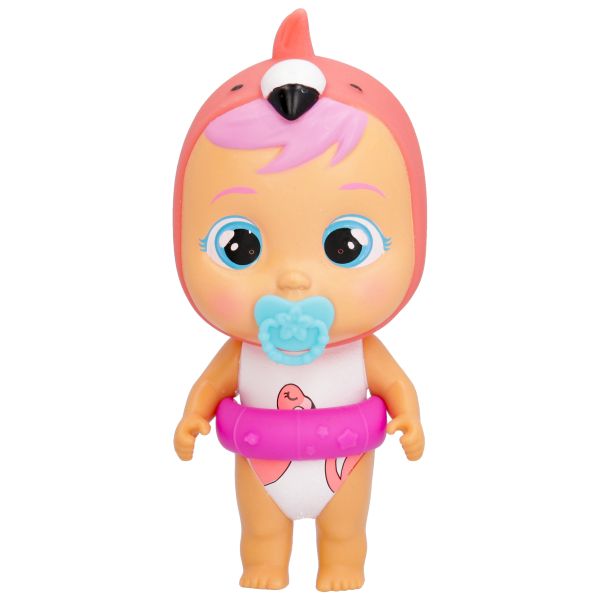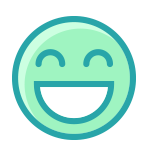 Strengths
She is a fun and social girl. She loves going to parties and dancing. But her favorite is to host her own parties where she brings everyone together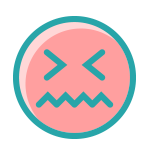 Weaknesses
She is a bit clumsy and forgetful. She never remembers things, even if they just happened.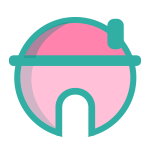 Home
Her house is always ready for a party, with decorations everywhere and fun music playing.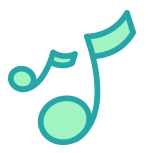 Hobbies
She loves dancing! She is always playing music and dancing.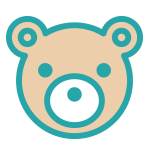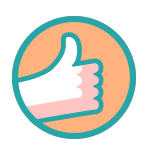 Role in the group
She is the party planner. She loves organizing and hosting parties to bring her friends together.