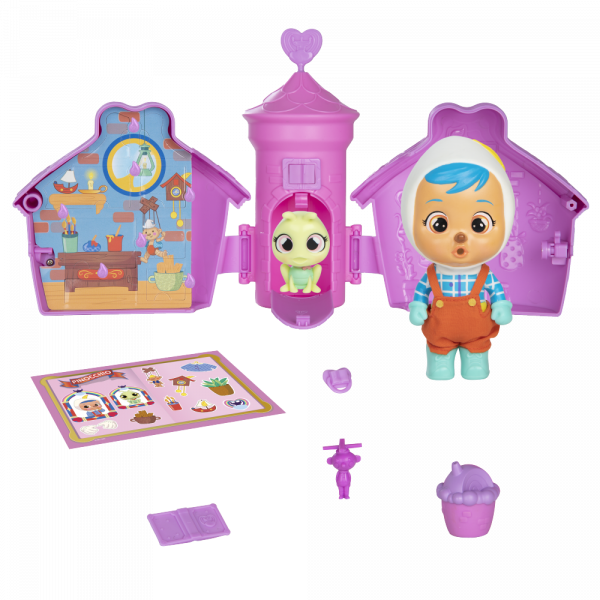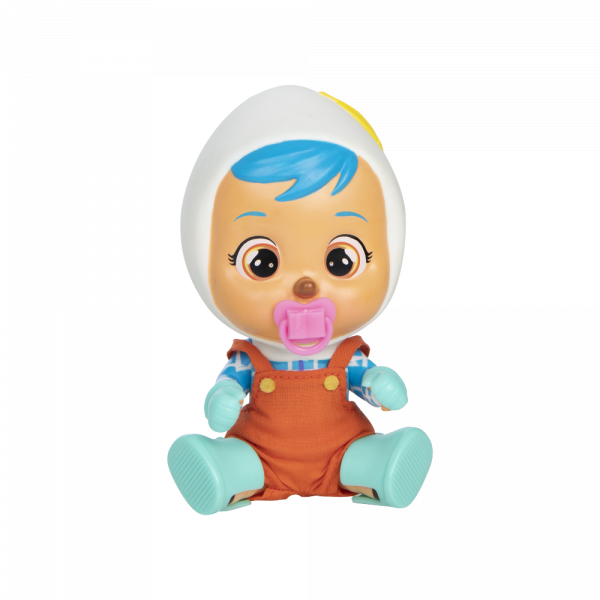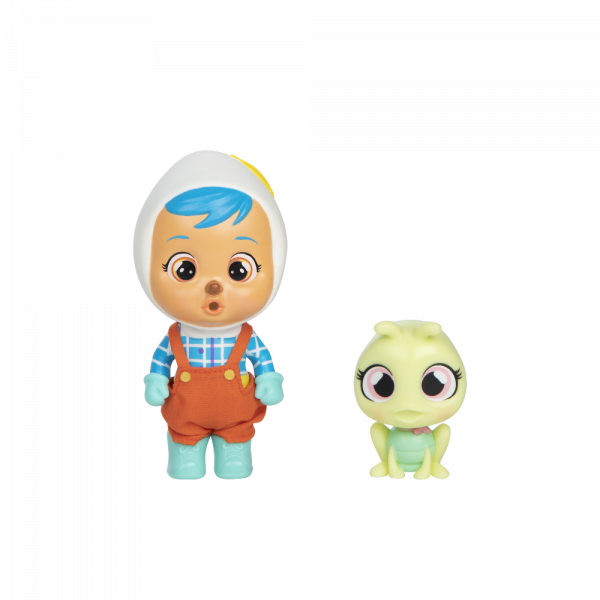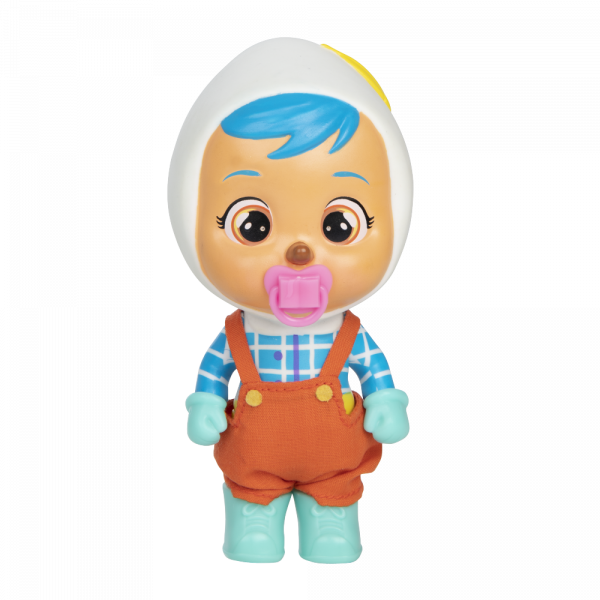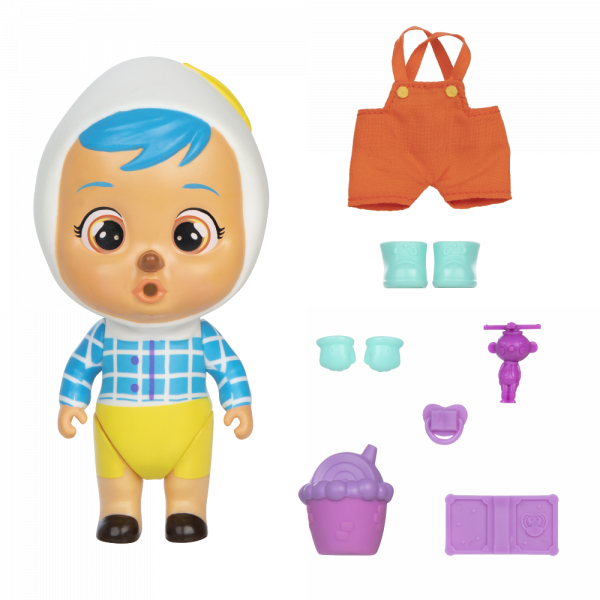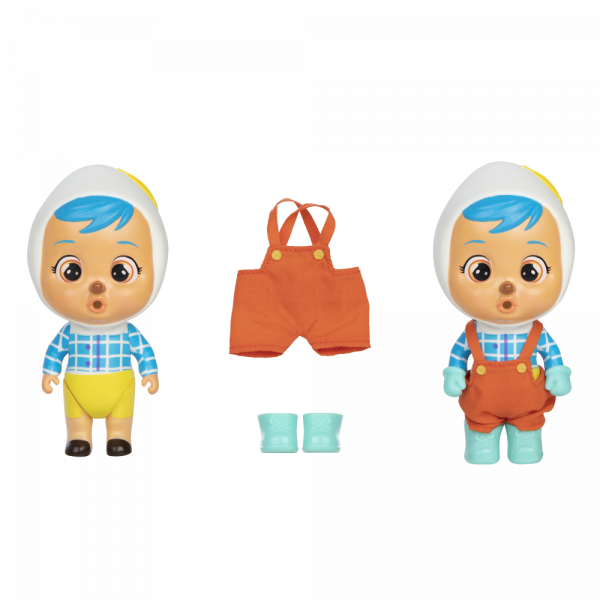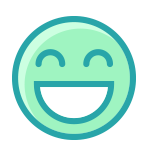 Strengths
He is super affectionate and always welcomes everyone.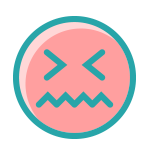 Weaknesses
In situations he is too shy. It is difficult for him to talk to people and this causes him to stutter.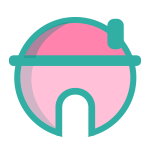 Home
He lives in a wooden house, full of puppets.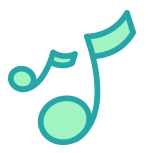 Hobbies
He loves string puppets - he's great with them!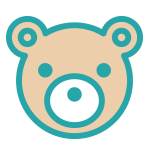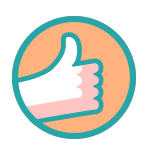 Role in the group
With his puppets, he is able to distract and charm all his friends.