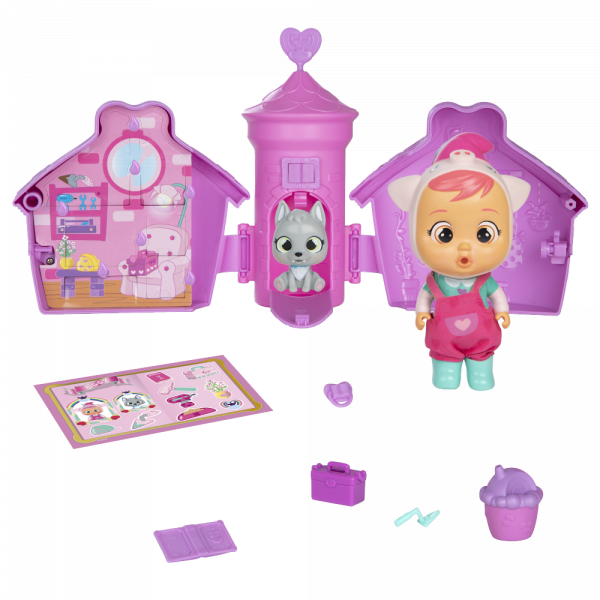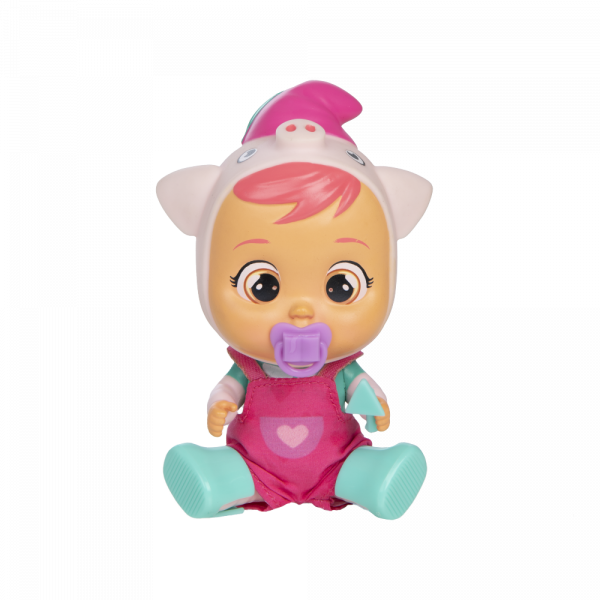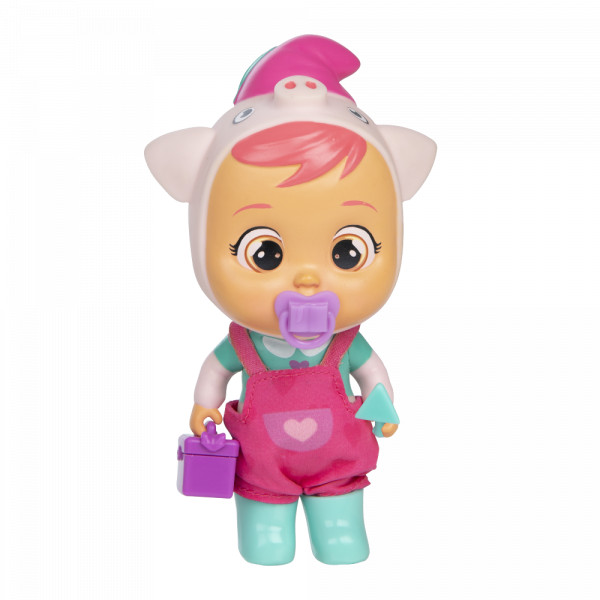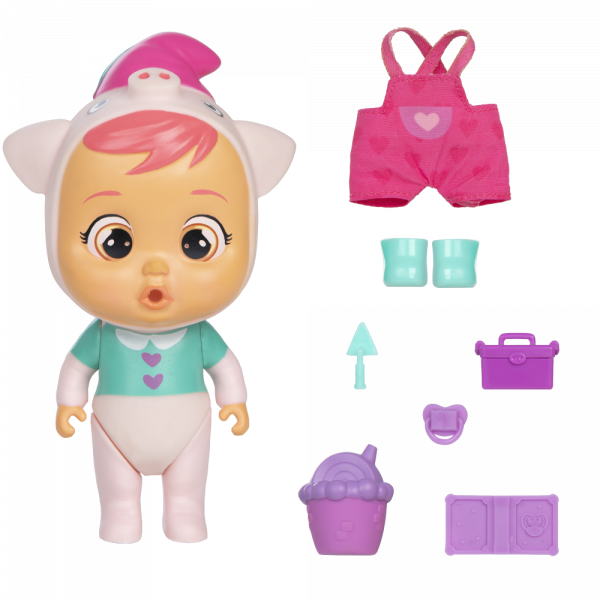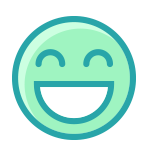 Strengths
She is the oldest of the 3 little pigs. She is a handywoman, she fixes everything.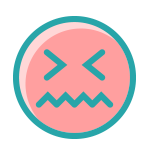 Weaknesses
She's too calm, she takes things very slowly.... She doesn't like to rush!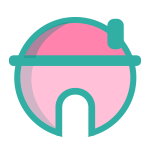 Home
She lives in a brick house surrounded by trees. Piggy lives with her 2 brothers.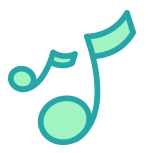 Hobbies
Piggy loves to fix all kinds of things and foresee what might happen.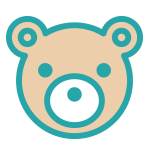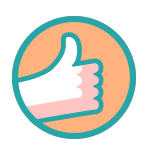 Role in the group
She is the handywoman of the group. Everyone comes to her to fix things.