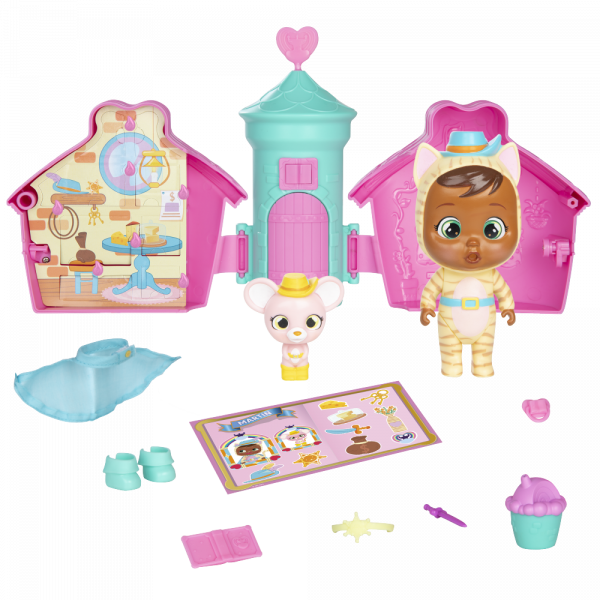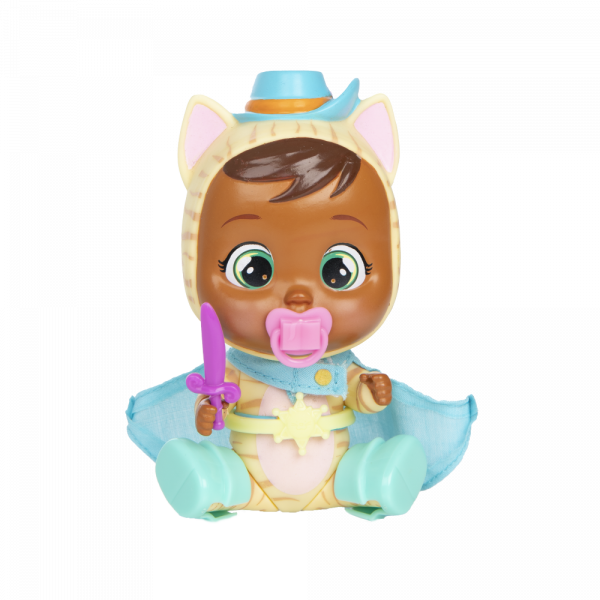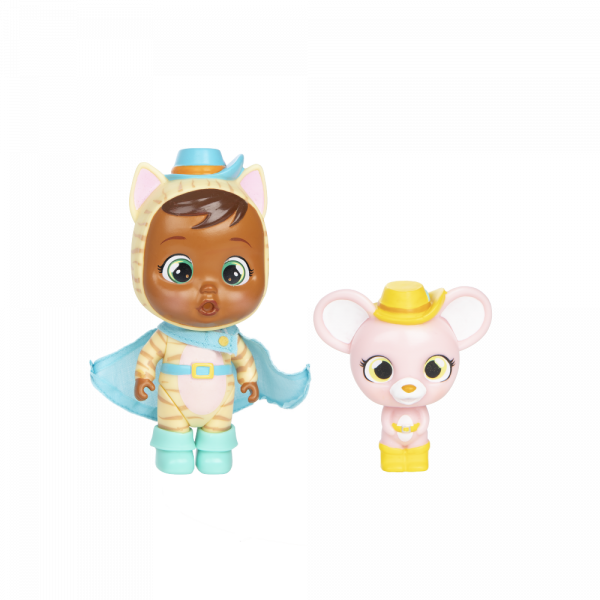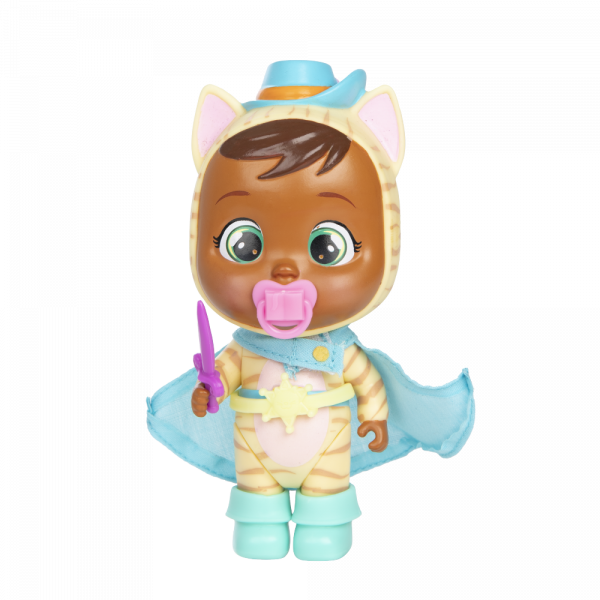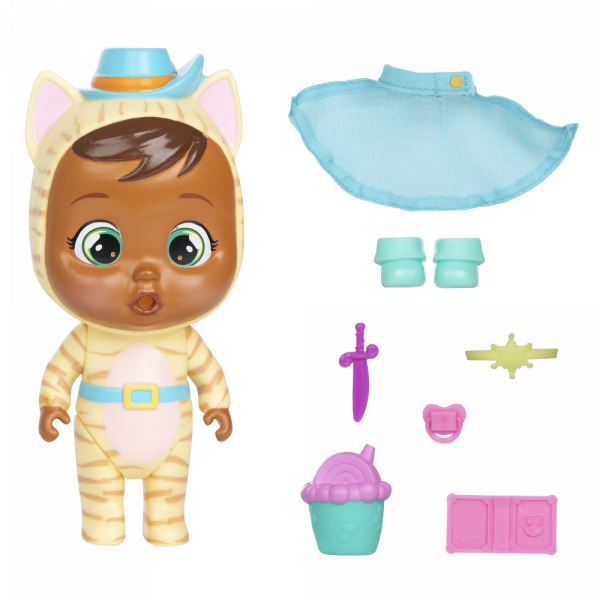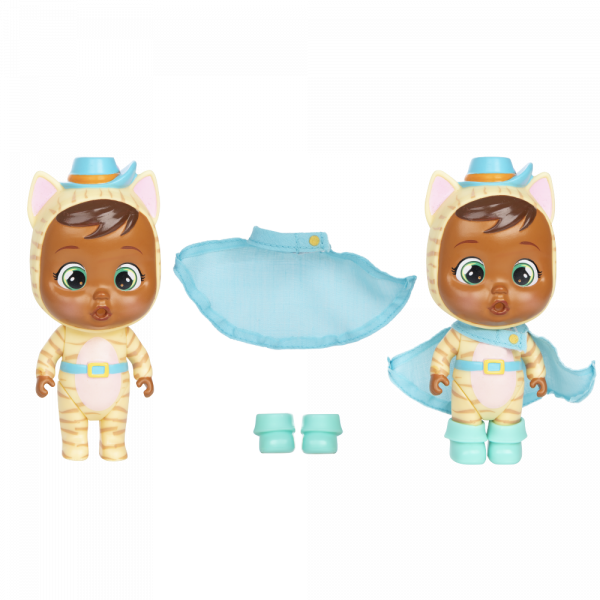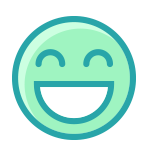 Strengths
He is the reference of the group. He is always very sure of himself.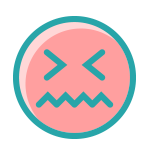 Weaknesses
He is very demanding of others. Sometimes he goes a little too far...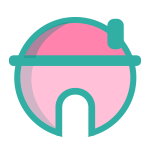 Home
Martin lives in the "official" house of the fairytale world, she is a chief commissary type.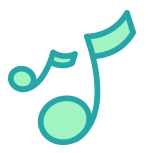 Hobbies
He loves to keep the storytelling world under surveillance and tell everything he knows about storytelling.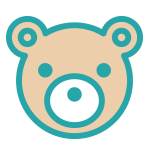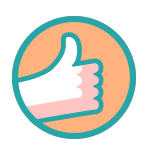 Role in the group
He is the reference and leader of the group. He knows everything about the stories.