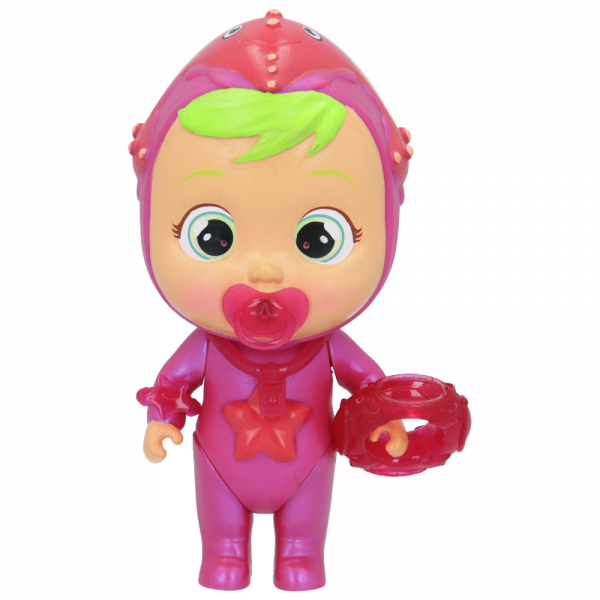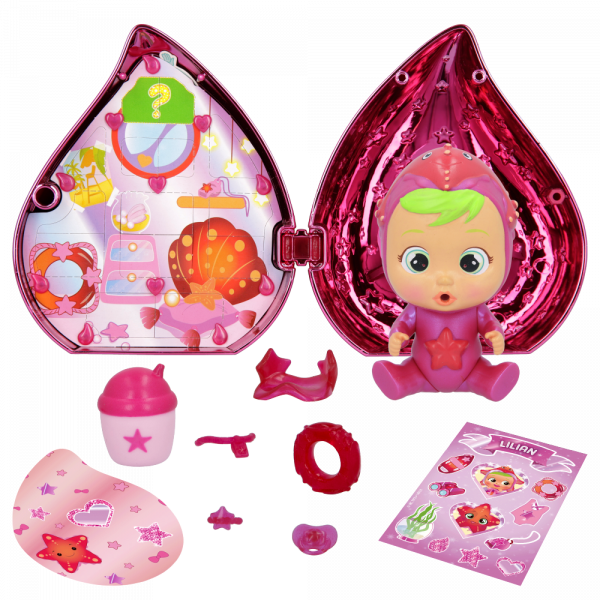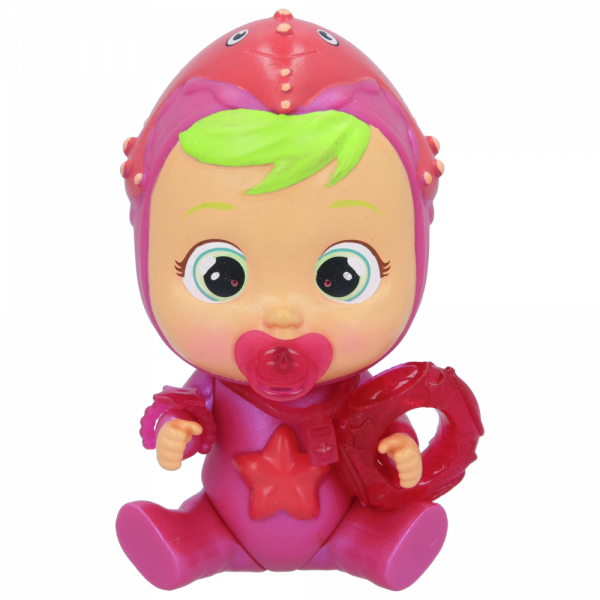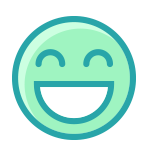 Strengths
She's very hard-working and tidy, always trying to do things very well.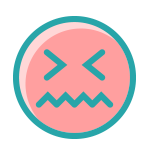 Weaknesses
She's so distracted with her stuff, she's having a hard time listening to her friends.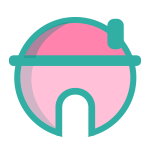 Home
Her house is full of beach elements.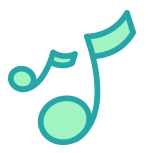 Hobbies
Her big hobby is being the beach lifeguard!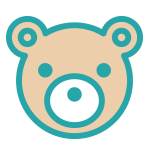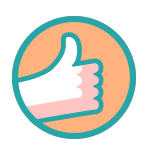 Role in the group
She is the moderator of the group. She always puts calm and tranquility.