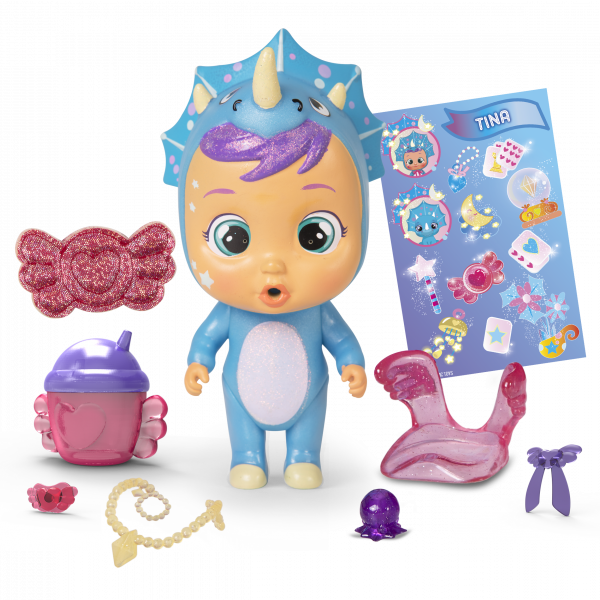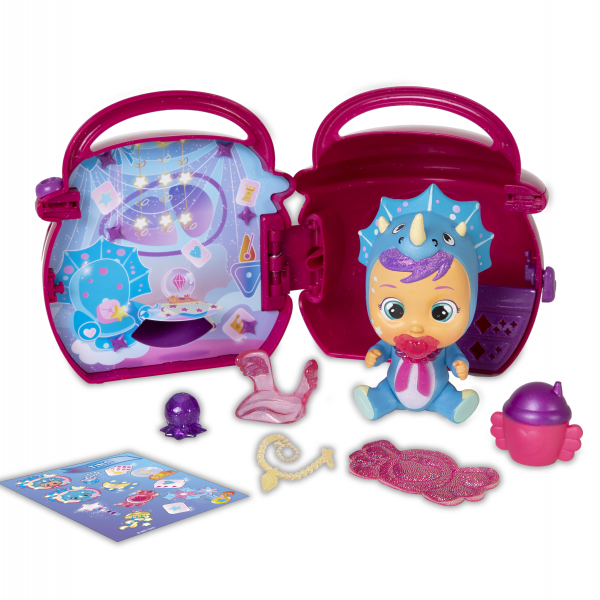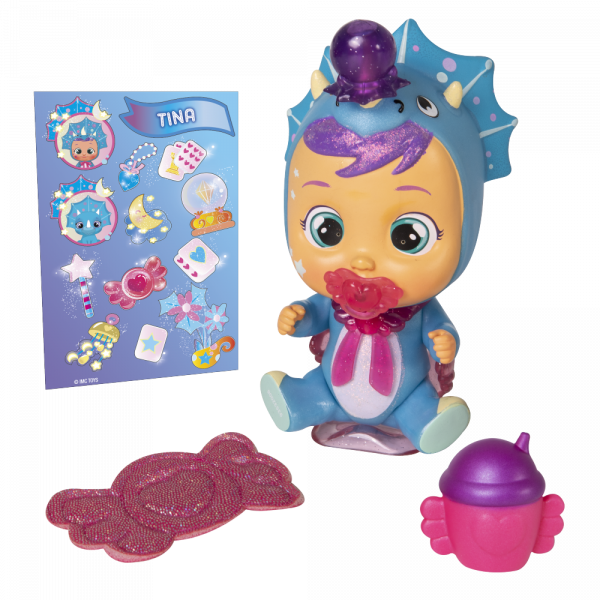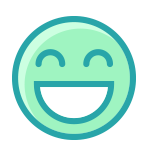 Strengths
She guess the future. She always know what will happen. If she sees a situation that can be improved, she always tries.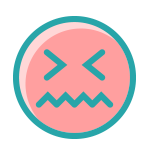 Weaknesses
She does not say everything she knows because she cannot change the future, only improve it.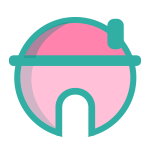 Home
Everything is full of magic cards and she has a query with a magic ball. Everything has bright colors and there are curtains instead of doors.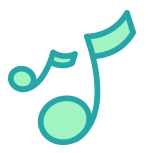 Hobbies
Riddles, predict the future, give recommentations…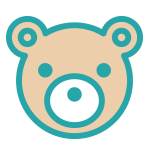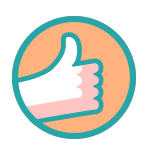 Role in the group
When her friends are sad, they visit her to try to cheer up. Moreover, she always knows how to do it to motivate her friends because she is so positive.