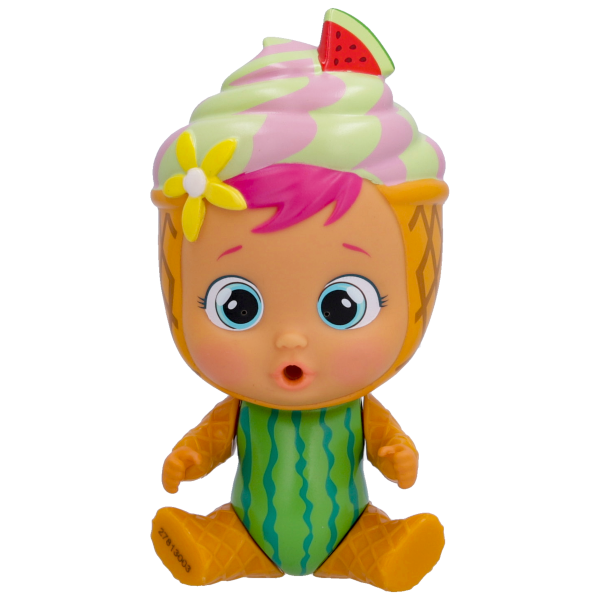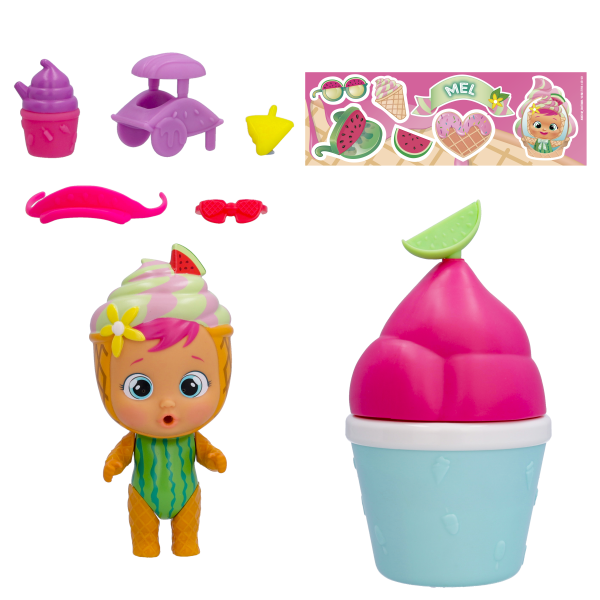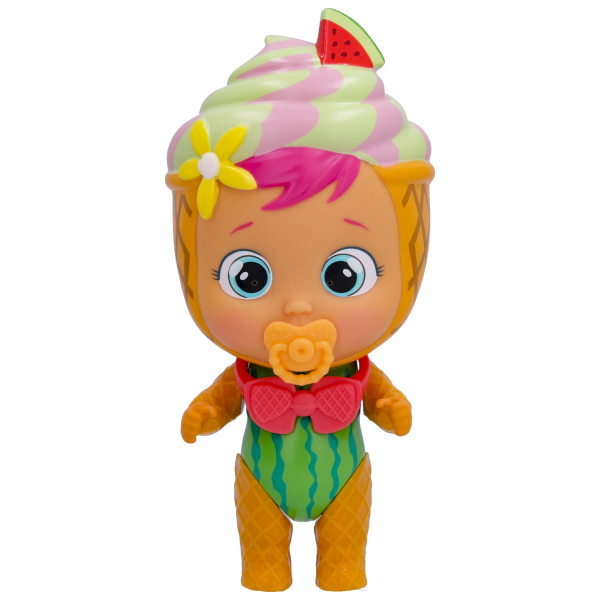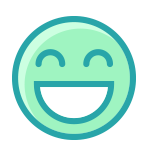 Strengths
She saves her energy in the day so she has lots of energy at parties in Tutti Frutti Bay.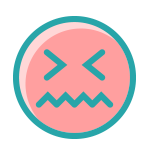 Weaknesses
She's very lazy. If she could just lay in her hammock all day, she would.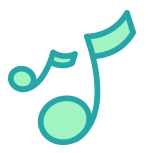 Hobbies
She loves being in the bay lying in a hammock under the palm trees, with a scoop of watermelon ice cream.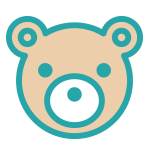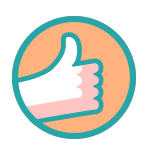 Role in the group
She always sees the positive side of things and encourages the rest of the Cry Babies to see the brighter side of things.