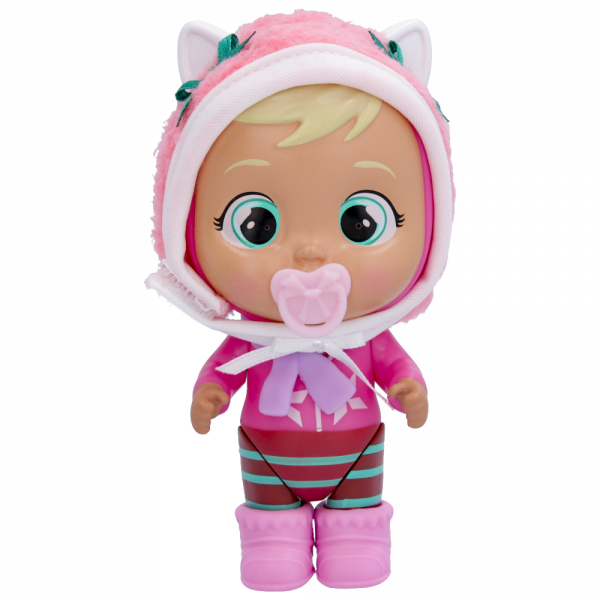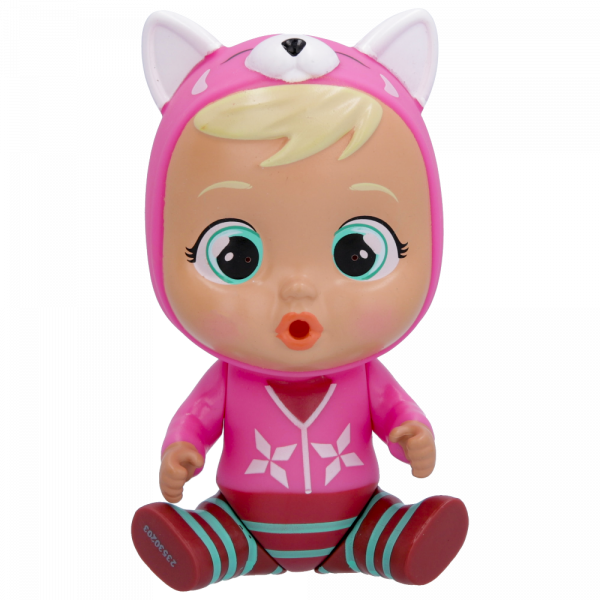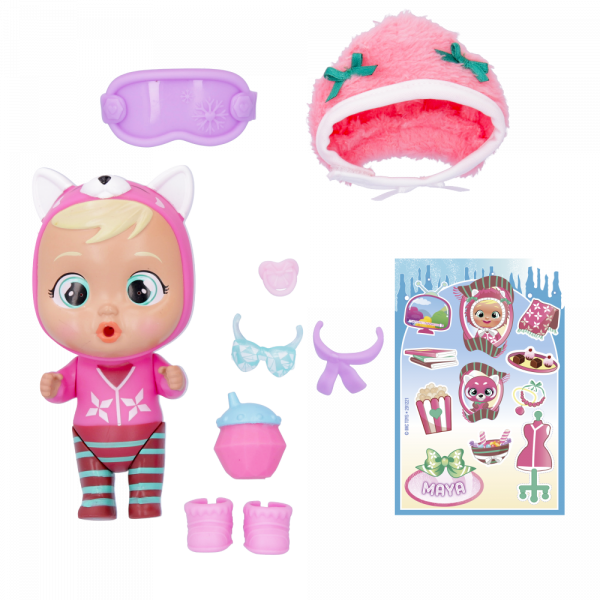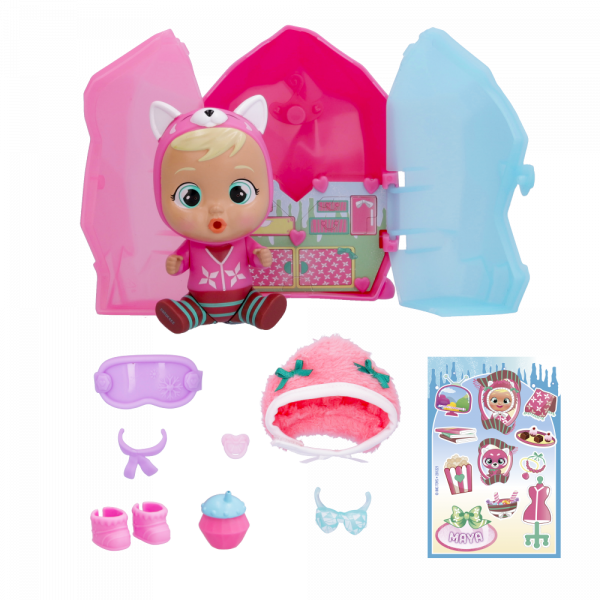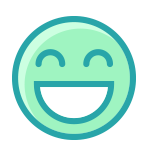 Strengths
She is the most affectionate of all! With the cold weather, she just wants to be close to all her friends.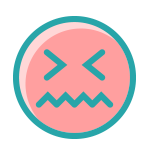 Weaknesses
She loves chocolates and candy so much that she eats everything and doesn't share it with her friends.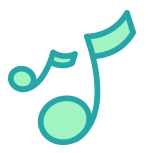 Hobbies
Her hobby is making bracelets for all of her friends. Her favourite activity is to stay at home and watch a movie with her friends. If it was her choice, she would always pick a romantic movie!