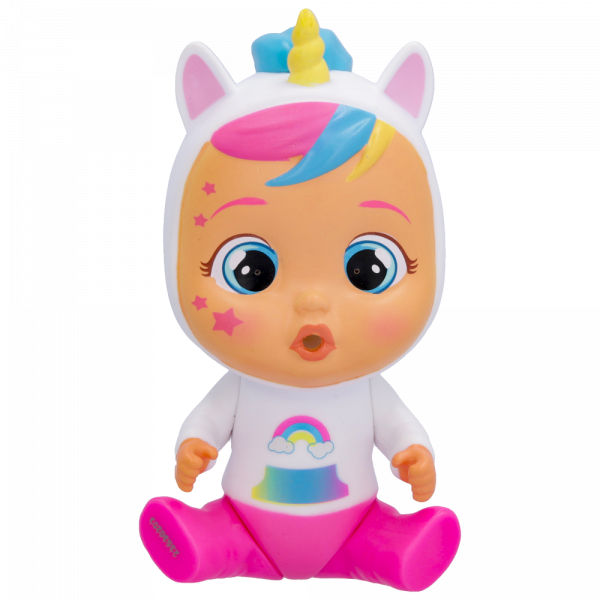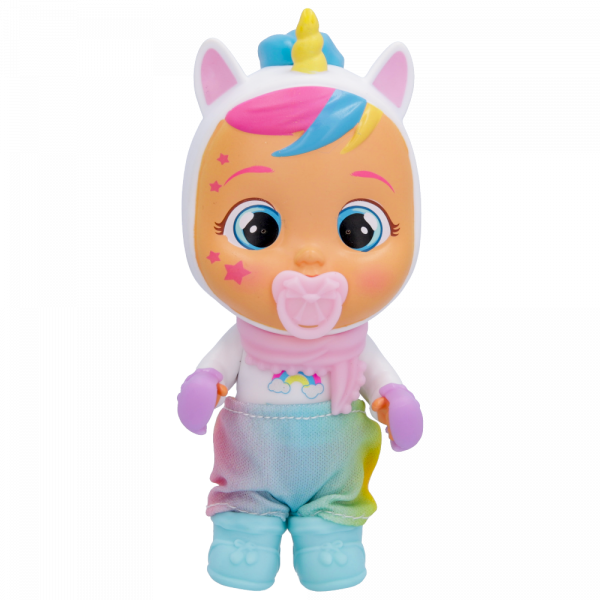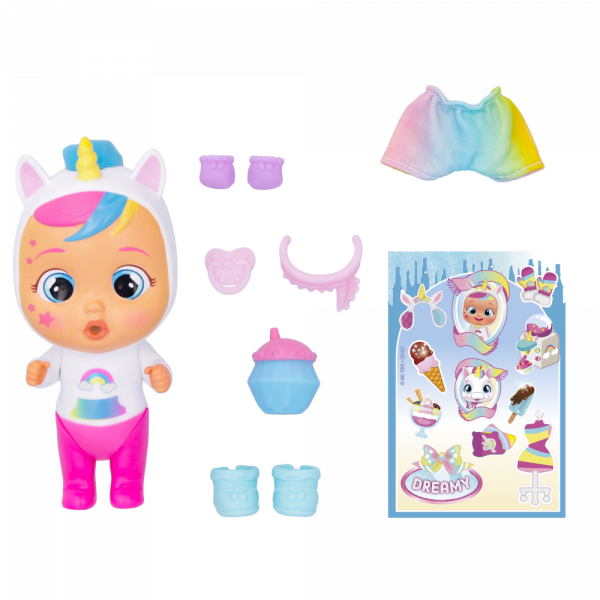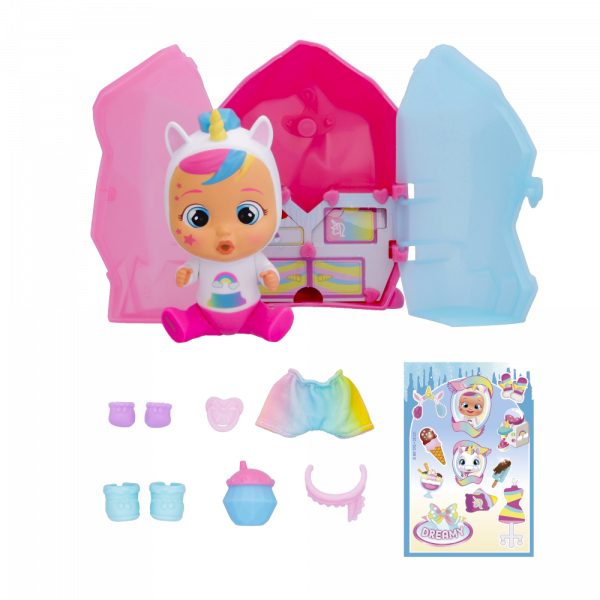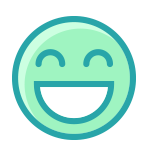 Strengths
She has a beautiful soul and is a great leader. She loves to host and is very approachable.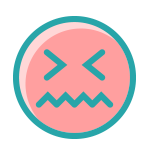 Weaknesses
If there is ice cream nearby, no matter what she's doing, she will drop everything to have some ice cream.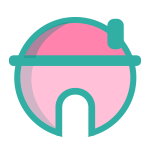 Home
Her house is all very fantasy, she has a sofa with a cute unicorn. It is full of ice cream of many flavors.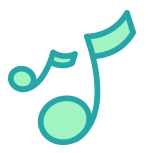 Hobbies
She loves to eat ice cream of all kinds. She always tries new flavors. She also loves skating and playing the trumpet.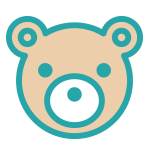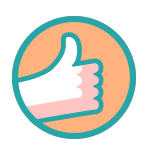 Role in the group
She is the leader of group and a friend to all. She knows how to welcome new visitors and everyone loves her.