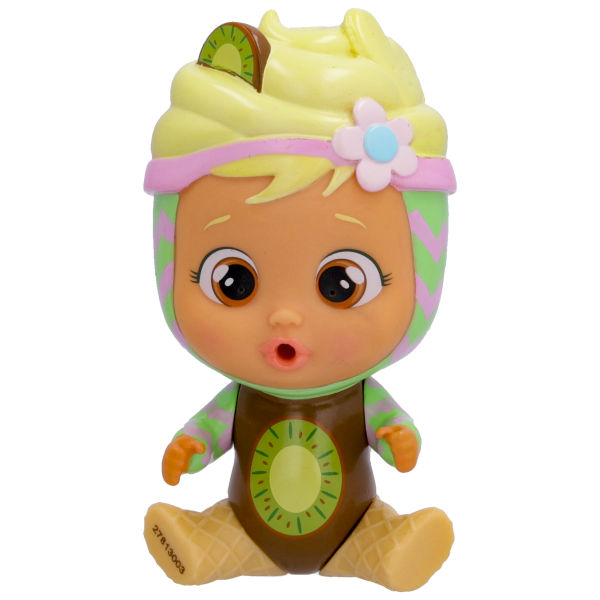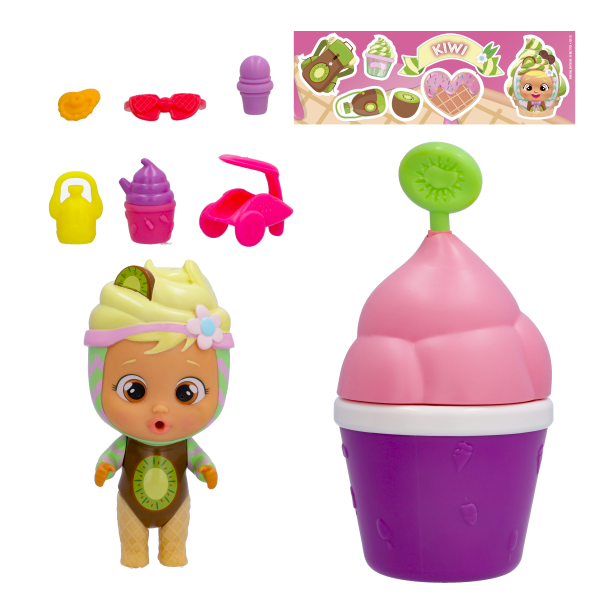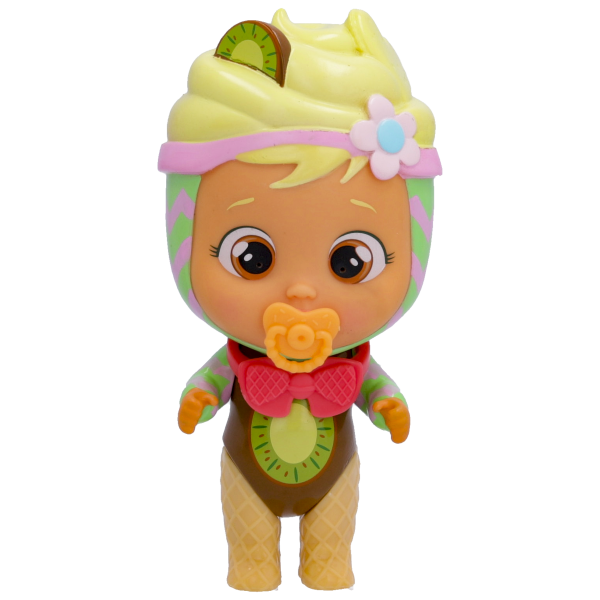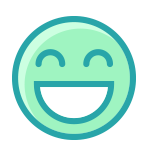 Strengths
She is very curious. She enjoys exploring and discovering all the corners of the valley.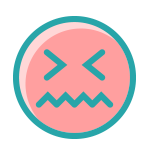 Weaknesses
He always wants to know everything and be everywhere.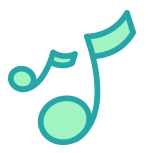 Hobbies
He loves trekking and making discoveries on his excursions through the valley.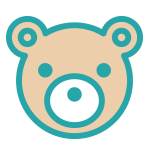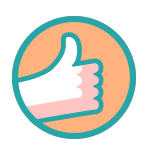 Role in the group
He knows everything about the valley and plans acitivites so all his friends can enjoy the different parts of the valley.