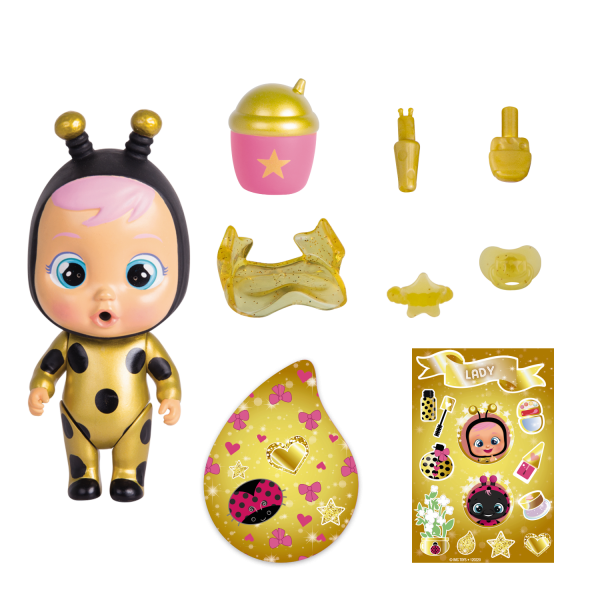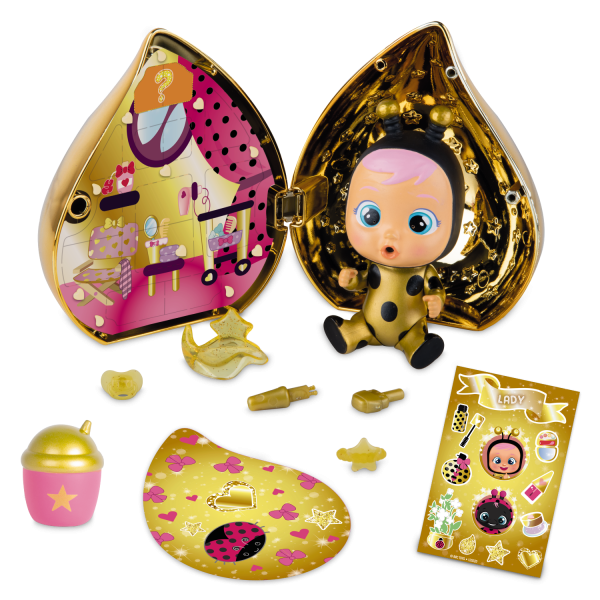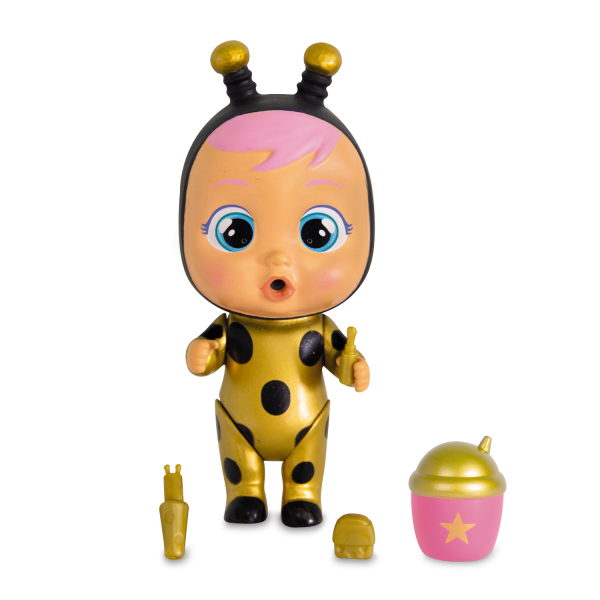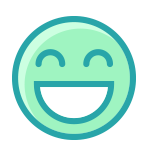 Strengths
She is super snooty and calm.ff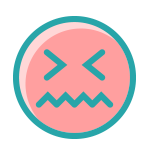 Weaknesses
Lady is a terrible driver, she really messes up the throttle and clutch and going with her is just a bit tricky. Although she says she drives great.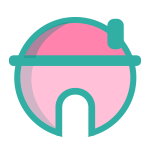 Home
Everything in her house is dedicated to making her beautiful, pink colors, lights, flashes everywhere, pictures of herself...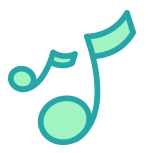 Hobbies
Get beautiful and take pictures! Lots of pictures!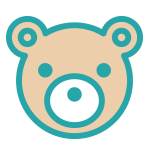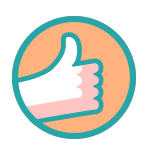 Role in the group
She is always relaxed, calms down fights, calms down stress situations and always keeps them together. She is like the mommy of the group.