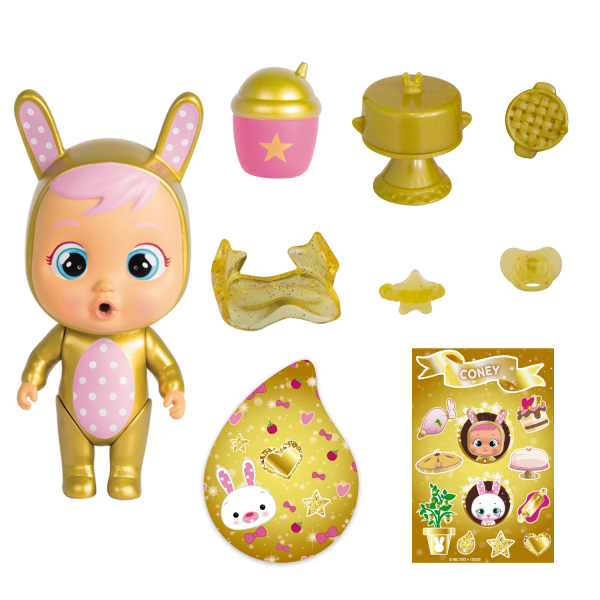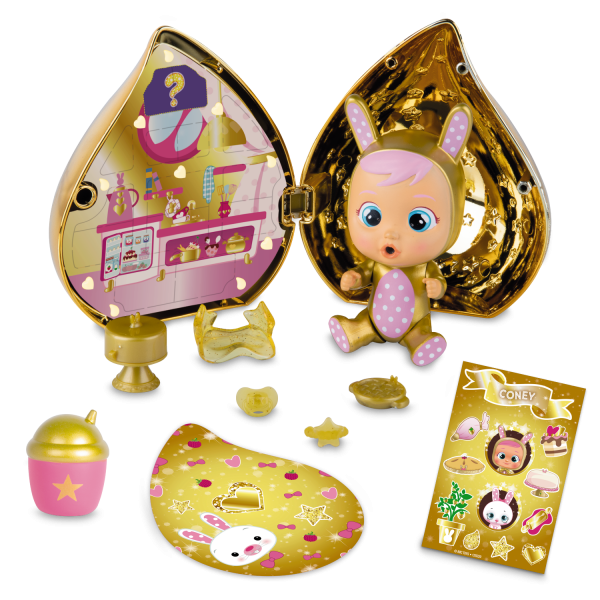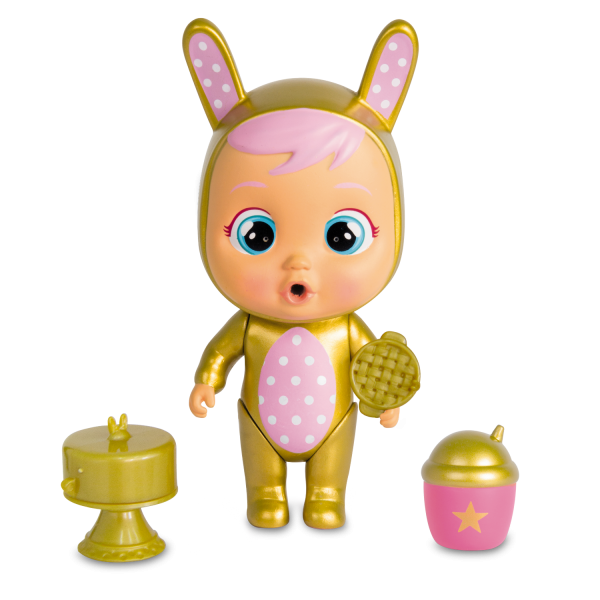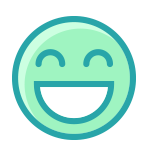 Strengths
Coney is sweet, sensitive and optimistic.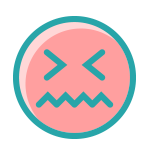 Weaknesses
She has a doggie allergy. Whenever she's around Dotty's puppy she can't stop sneezing. And she loves puppies.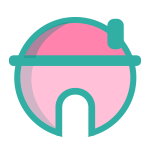 Home
At her home everything is super sweet, soft colors, recipes...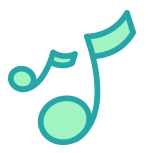 Hobbies
He loves to make cupcakes, especially if they are made of strawberry and cream.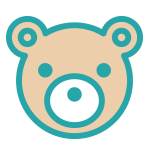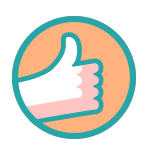 Role in the group
Coney always brings the positive side. When the babies come out of a problem, she always remind the group that there is always a positive side to life and from every situation they learn things.